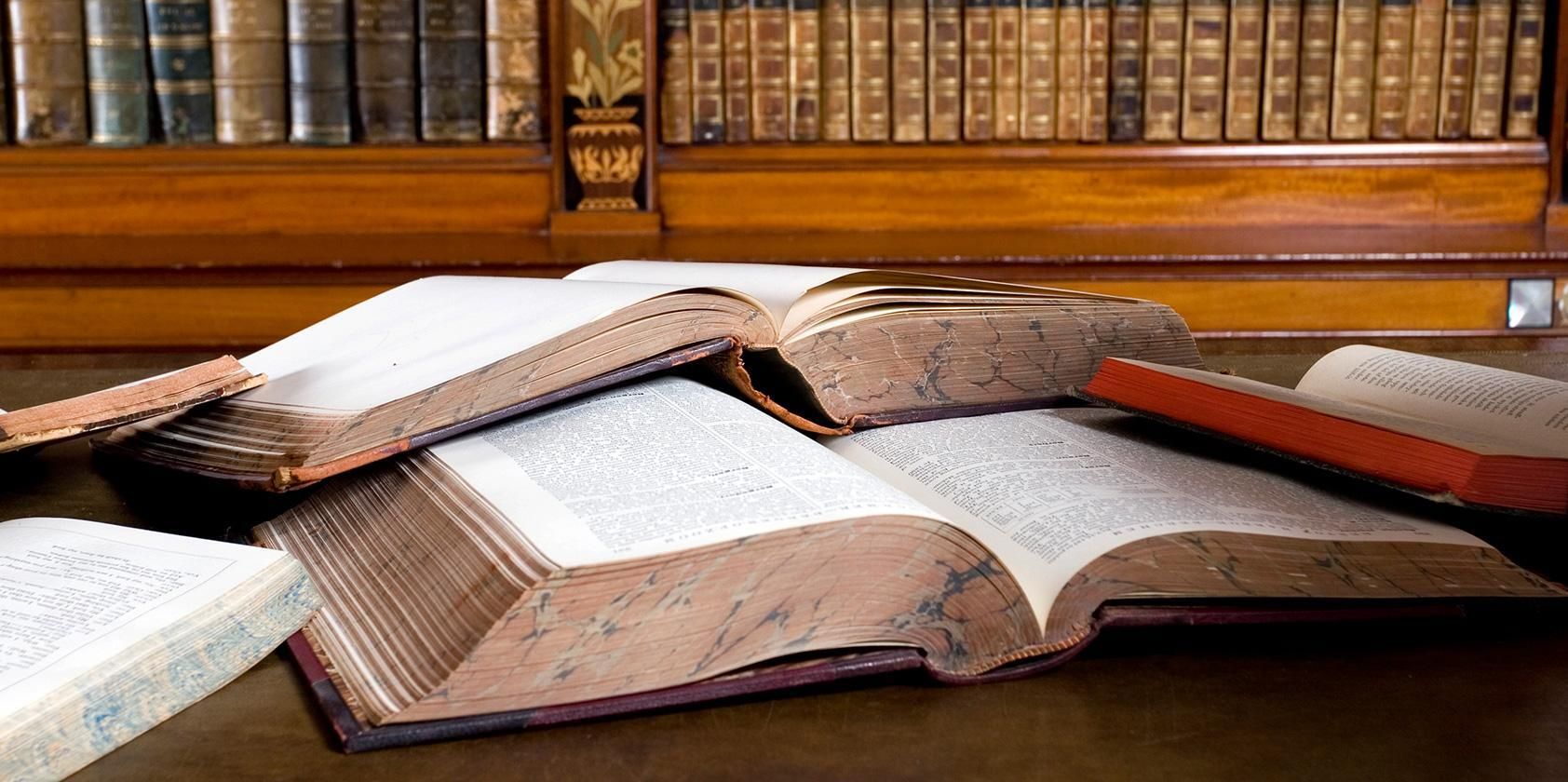 Criminal Lawyer in Los Angeles, CA
There's a criminal lawyer in Los Angeles who can give your case the personal attention it requires, and his name is Austin Dove. When you choose to retain the services of The Law Office Of Austin Dove, you're choosing someone whose sole focus is on criminal defense.
Our lawyer graduated from the University of San Diego School of Law and was admitted to the State Bar in 1995. He can take on misdemeanor and felony cases involving both adult and underage offenders. Let us show you what defense strategies you can use. We can do our part by bringing in witnesses, interviewing police, and negotiating with the prosecution for a reduced sentence.
The Law Office Of Austin Dove was selected by Super Lawyers in 2004 which reflects the level of our services here in Los Angeles, CA. Our criminal lawyer wants to take some of the stress off your shoulders as you prepare a defense, so contact us today.
Austin Dove was thorough, meticulous, and extremely methodical in his approach to my case. Well seasoned attorney with a winning record. He's a master litigator. I was acquitted on all felony charges, thanks to Mr. Dove.

- andy hernandez. 11/12/2019

Best lawyer ever!!!!!!i recommend him to anybody who's facing criminal charges!!..

- Patricia De Paz. 6/11/2019

Attorney Austin Dove I highly recommend Mr.Dove He's very good and professional gets the job done.great prices in trouble with the law call him today ! Don't wait !

- michael artiga. 9/22/2018

I highly recommend Austin to anyone looking for a high profile attorney in the Los Angeles area. If you ever get into trouble with the law you should contact him since he Is former prosecutor. Just keep in mind that he's a very very busy man but he'll get the work done.
Mon - Fri: 9:00am - 6:00pm Weekends: By appointment